Become an official partner of World Yachts Trophies
Become an official partner of the World Yachts Trophies, the most prestigious and recognized award ceremony in the world of luxury yachting for 20 years.
Contact Us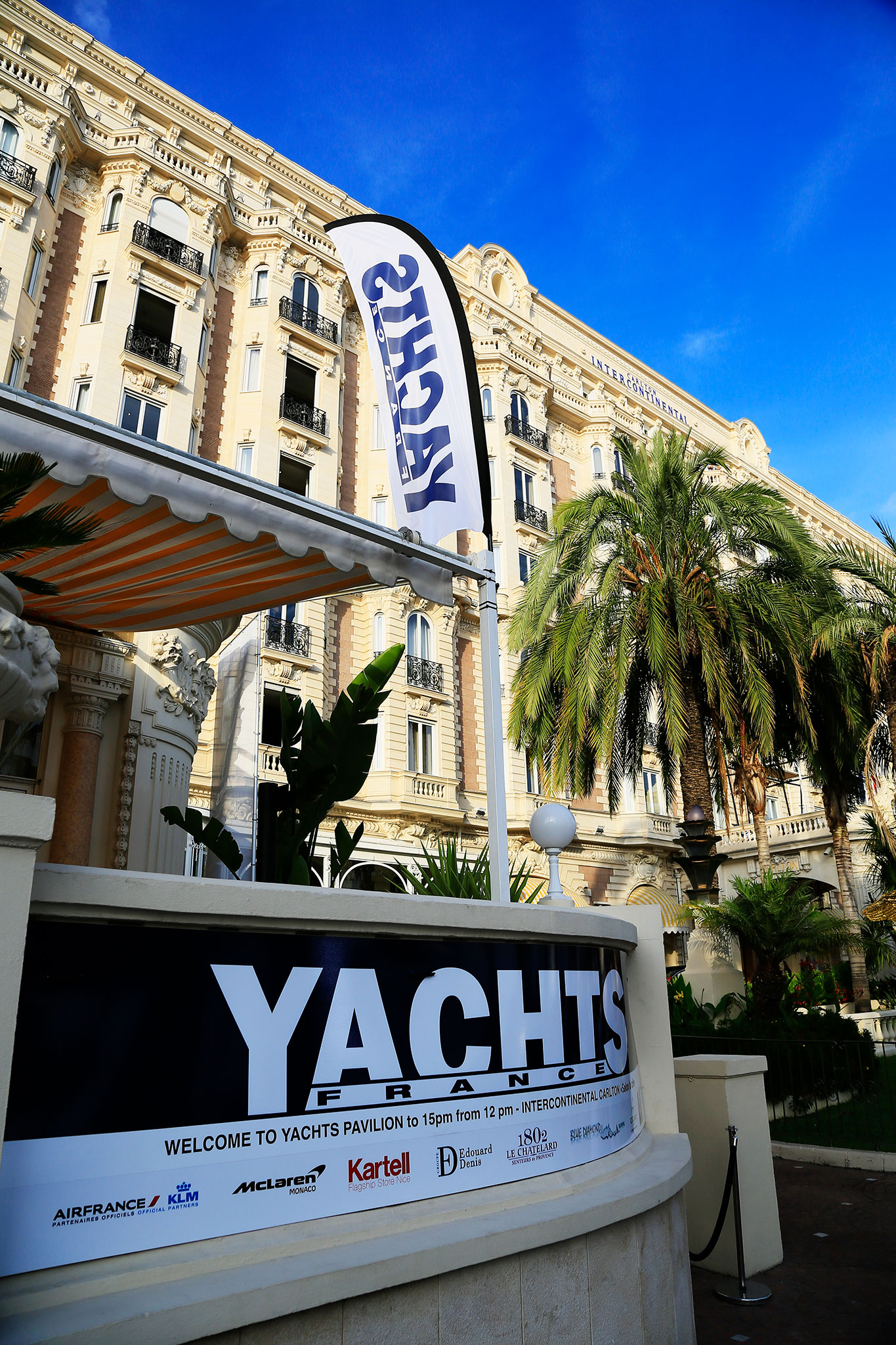 A major exhibition in front of
an international audience
700 to 800 VIPs gathered for this unique event in the world on the Carlton Cannes Beach Club.
300 Owners of Yachts from 24m to more than 100 meters
60 international yacht builders
30 of the world's most famous Designers
The most important event in the world of luxury yachting, which has become a must for the last 20 years.
30 trophies awarded to the best yachts built during the year.
The YACHTS PARADE, the emblematic and unique parade of about thirty yachts in the bay of Cannes.
Des spectateurs présents sur la Croisette admirent l'évènement.
Partners and Sponsors benefit from a major exposure in front of this international and VIP public.
Maximum visibility, an image directly associated with the event.
• Two giant 3 x 4m LED screens on the Terrace of the Carlton Cannes during the whole week of the Cannes Yachting Festival. Located at both ends of the outside terrace, they are visible in both directions of traffic 24/24h during 6 days.
• A giant 3 x 5m screen during the Gala evening, placed on the stage during the awards ceremony in front of more than 300 yacht owners.
• Your brand engraved on the trophies given to each winner.
• Your logo on the famous photocall of the World Yachts Trophies
• Presence in our publications YACHTS France and YACHTS Europe
• Presence and diffusion on our social networks: our official Facebook page and our two profiles Instagram Yachts Magazine and World Yachts Trophies
• Invite your clients to our Terrace and Private Room of the Carlton Cannes, every evening during the week of the Cannes Yachting Festival, from 7pm to midnight, to enjoy a glass of champagne and take advantage of an exceptional setting.
Several partnerships are possible do not hesitate to contact us.
Contact Us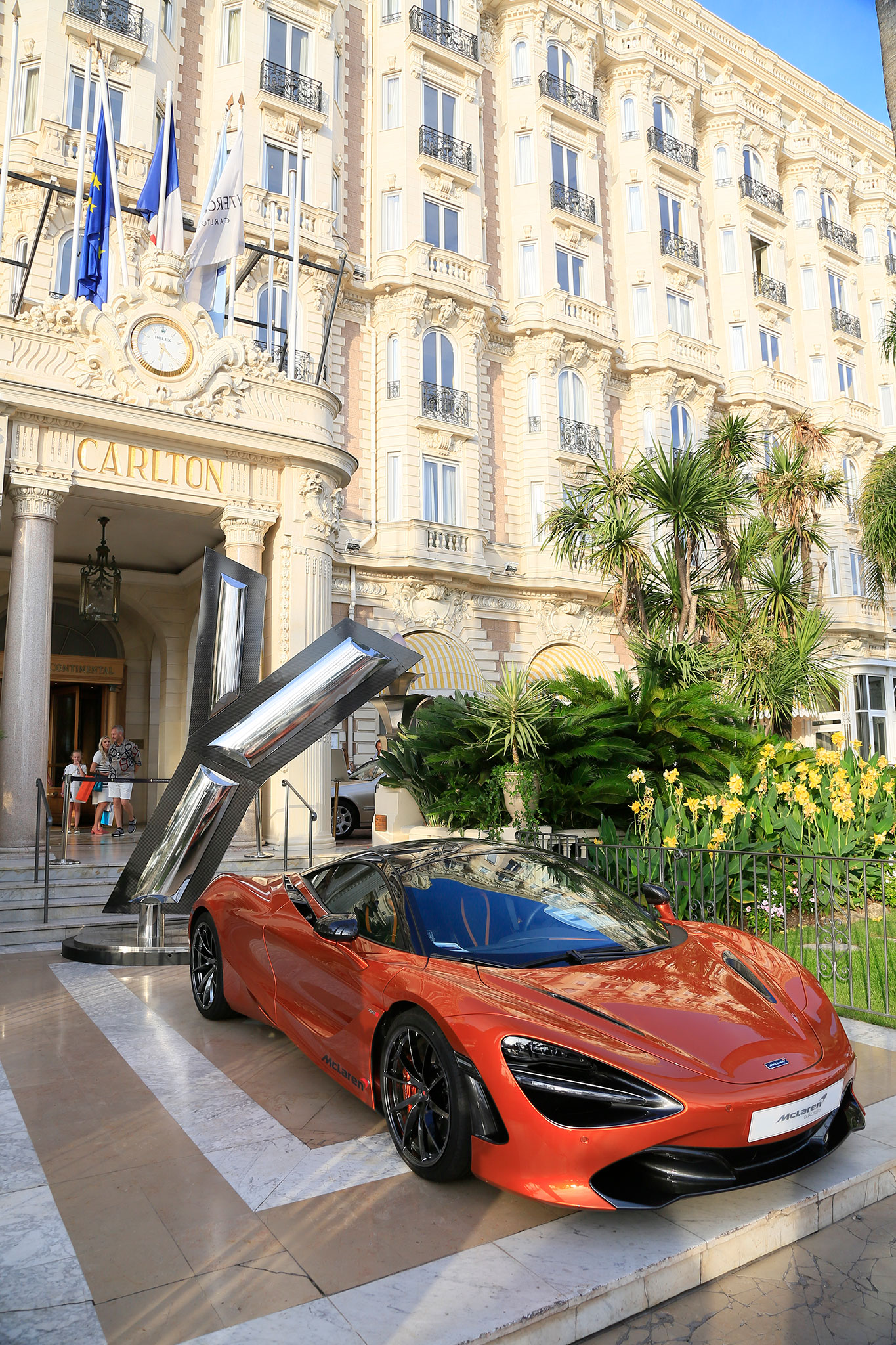 You wish to become an official partner
In order to receive all the information on the different types of partnerships
fill in the form below, we will answer you as soon as possible.