Delivering The Finest Yachting Experience, Worldwide
Known for our exclusives editorial features and the quality of our yachts reviews Yachts Europe is considered as the reference in the yachts and super yachts industry. Proof of this recognition, we are the organizers of the WYT (World Yachts Trophies), rewarding the most yachting industry and over in the world. This expertise naturally brought us to develop and publish different International versions of the magazine to reach a global audience, a necessity that matches our advertiser expectations.
Distilling three decades of our group's publishing experience in one flagship title, we present your business with a unique opportunity to communicate directly with the most a influent individuals on the planet directly in their homes, onboard their yachts as well as to a large audience of yacht owners throughout a presence in newstands, digital kiosks and via our subscriptions.
The editorial line is based on the expectations of the readership.
In addition to exhaustively researched yacht reviews and comprehensive interviews with the world's most influential individuals, each issue contains features on luxury lifestyle assets, goods and services.
Who are the readers of Yachts Europe magazine?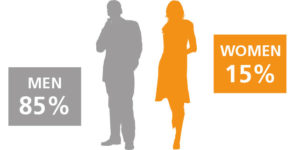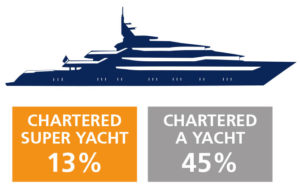 Decision-makers in the yachting industry